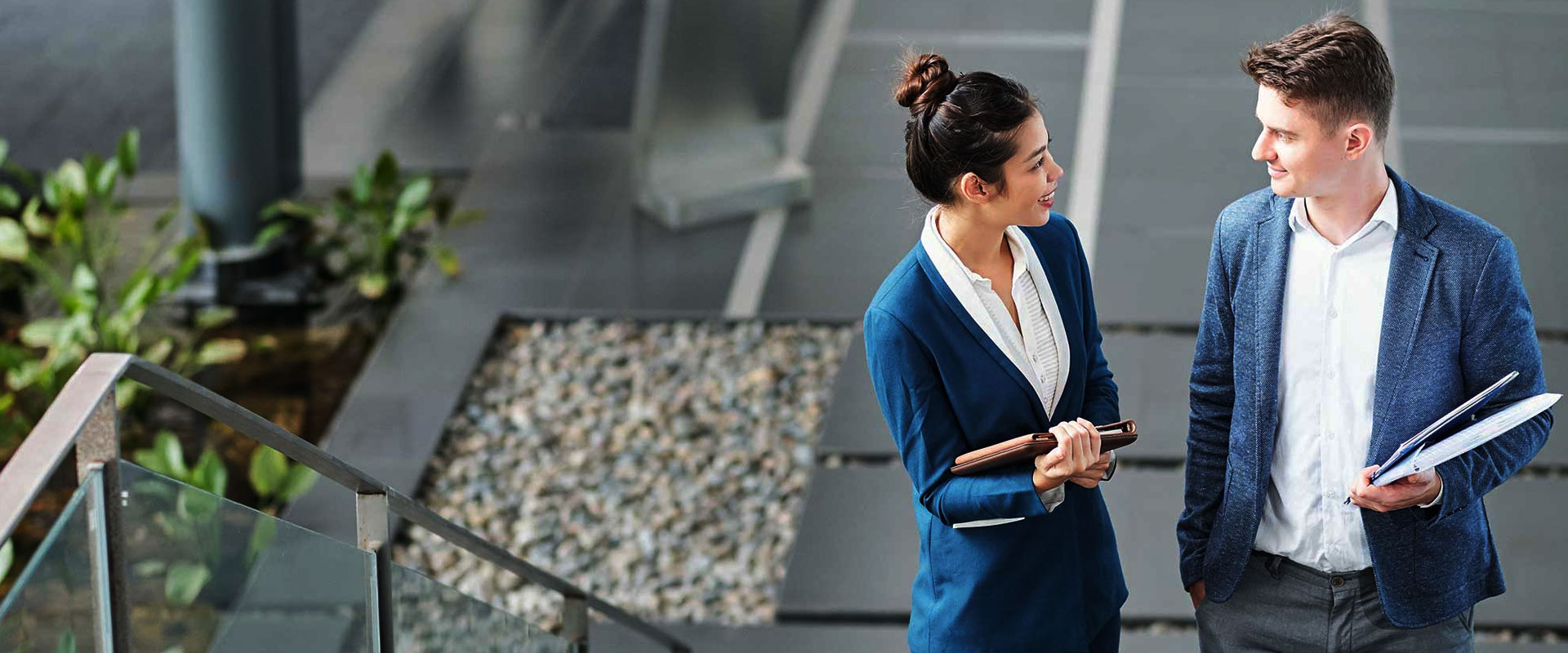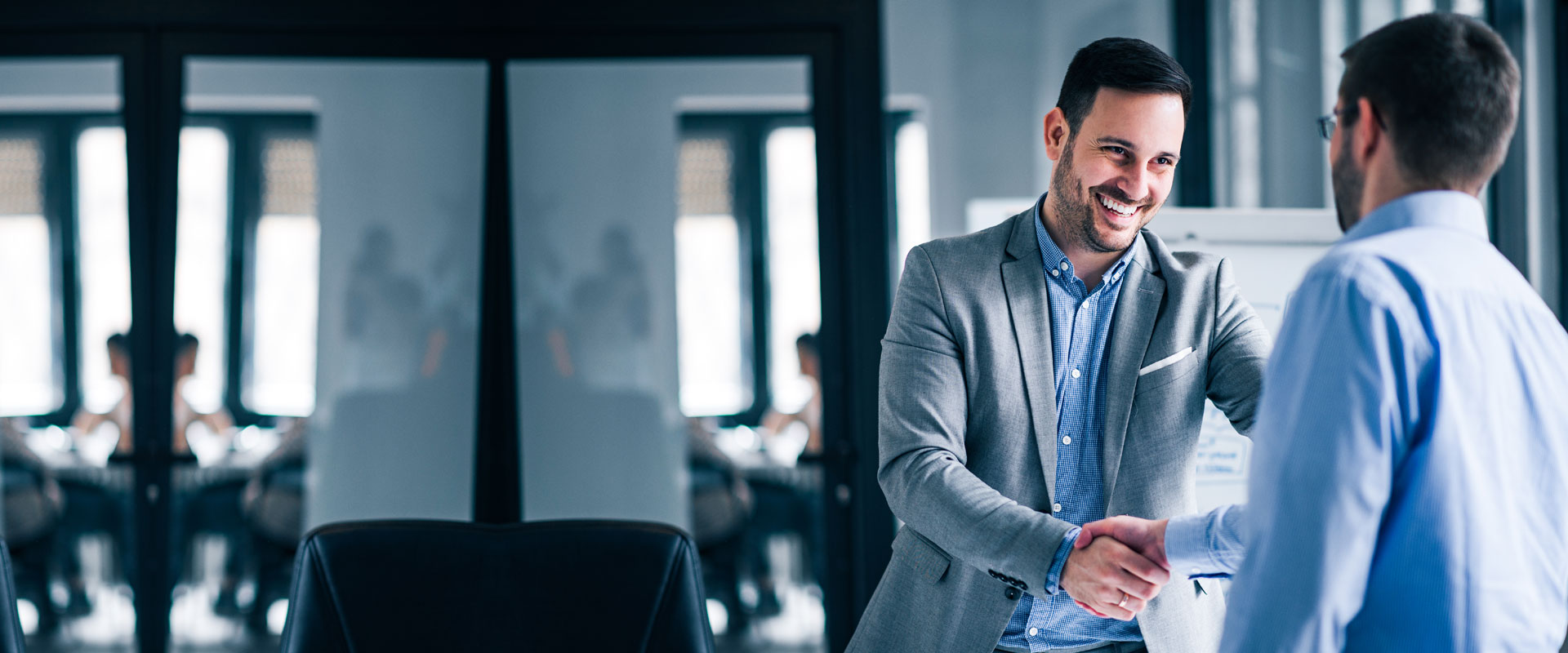 About Us
Welcome to ABK Saqer Auditing
ABK Saqer Auditing was founded in the year 2011, with its head office in Dubai – U.A.E and branch in Hamriyah Free Zone, Sharjah. We possess an industry experience of 11 plus years serving 500+ small and medium size entities to multinational corporations in the UAE. Our team comprises of qualified professionals with more than 20 years' of experience in the field of auditing, advisory, taxation and management consultancy.
We understand that each business is different and hence we take the time to learn our client's goals and objectives, and apply our specialized industry knowledge to help our clients achieve success. We provide sensible advice and customised solutions to help clients achieve their commercial and personal goals. Our prompt professional services are enhanced by our commitment to quality and client service.
Premium Services
Our Latest Services
AUDIT & ASSURANCE
In today's changing global economy, before any business can create value, it must create trust - businesses need trusted advisers. We believe that assurance goes beyond our statutory responsibilities to report on a company's accounts, which is why Audit & Assurance is one of our firm's core service lines.
Our audit & assurance experts take the time to understand your business as well as the sectors in which you operate. We can help you identify major risks and opportunities over and above performance of the traditional financial reporting function. Supported by advanced technology, we are constantly looking for ways to improve efficiencies and enhance client service.

COMPANY FORMATION & IN-CORPORATION
Our services include Company Formations, Company Registrations, Limited Liability (LLC) Company Registrations, Company Incorporations and Offshore Corporations.
We offer company formation packages to meet the needs of any size or type of company. What sets us apart from the competition is our fast and competitive incorporation service.
Our network with banks helps us start up accounts for you quickly. You can take advantage of our unique automated arrangement of the application form on line whilst ordering your company.
An incorporation of a company is its compulsory requirement for its existence. Promoter is usually the person who undertakes all the necessary steps for the incorporation. Incorporation can be defined as the process by which the company gets a separate legal entity. Now let us discuss the number of steps which are required to be fulfilled for the incorporation of the company
VALUE ADDED TAX (VAT)
Value Added Tax (or VAT) is an indirect tax imposed on the supply of most goods and services. An inherent feature of VAT is the self-assessment nature, which makes it a must for every VAT-registered business to record, assess and report its VAT obligations and entitlements, in accordance with the law to the tax authorities. Handling VAT can be challenging for a company. ABK SAQER AUDITING as one of the leading auditing and accounting firms in the UAE, we help resolve this challenge effectively. Our team of experienced professionals will assist you with the below mentioned services:
Assistance in VAT Registration
VAT Return filing
VAT Advisory services
VAT training
VAT deregistration
Assistance during FTA Audit
CORPORATE TAX
On 31 January 2022, the UAE Ministry of Finance ('MoF') announced the introduction of a federal corporate tax ('CT') in the UAE that will be effective for financial years starting on or after 1 June 2023. The UAE CT regime will be based on international best practices, with a low / minimal compliance burden on businesses. The Ministry of Finance has announced the introduction of a 9% federal corporate tax in UAE on business profits with a threshold of AED 375,000. Businesses operating in the UAE (from Offshore and Onshore) will need to consider the impact of Corporate Tax on their transactions including cross-border transactions and entity structure and ensure compliance with the new Corporate Tax requirements. Planning early on corporate tax will be crucial for businesses operating in the UAE.
We at ABK SAQER AUDITING with our experience and expertise will guide you each step of the way in smooth implementation of corporate tax. Our experienced team of tax professionals will assist you with the following services:
• Analysing and understanding your business model to assess the applicability of UAE CT law and the impact it would have on your business
Assisting in implementation of Corporate tax
Providing Corporate tax training to staff and management
Corporate tax advisory
Advisory on transfer pricing
ACCOUNTING & BOOK KEEPING
Accounting and bookkeeping services are essential for an organization's development since they make it easier to keep track of revenues and expenditures. By assuring the correctness of your financial statements, a competent and knowledgeable accountant or bookkeeper contributes to the efficient operation of your company.
We at ABK SAQER AUDITING, Chartered Accountants, undertake book keeping and prepare management accounts in any format as you require. Our experienced team can prepare the accounts accurately on a timely basis as per the statutory requirements. Our primary focus is on assisting with the interpretation of the accounts to help you make the best business decisions
o We provide part-time & periodic accounting services by qualified and experience accountants
o We ensure accounting & reporting as per the International Financial Reporting Standards.
o We provide periodic management reports to monitor your business
o We can train & supervise your accountant on a periodic basis.